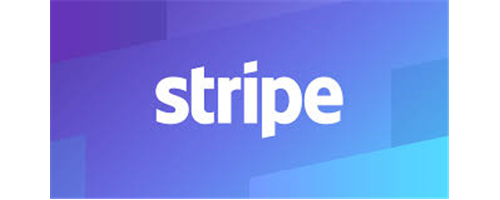 I present for all my new extension, Stripe Payments you can paie online with bank cards. if you do not know Stripe visit the website: https://stripe.com/ 39.
Good for personne cherche to make ecommerce App.
If you were interested in my extension thank you for:
1– Check if your country is supported on the website https://stripe.com/global 36.
2– Contact me before sending the money so that I communicate you all information on the extension.
bloc:


Properties:


Picture:
Video :