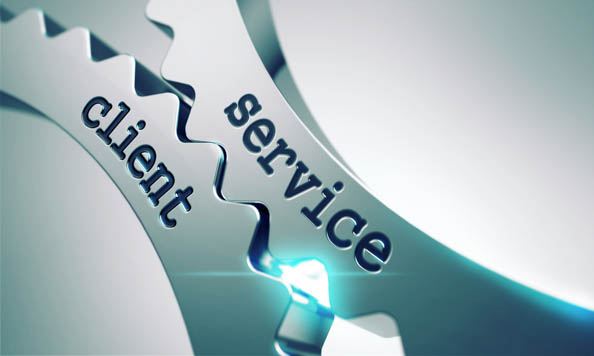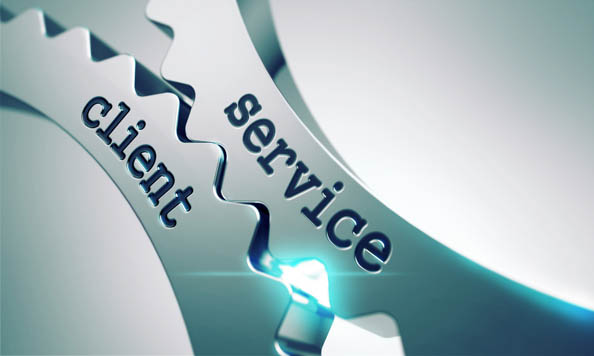 Extension

We can create extension on demand with support up to customer satisfaction.
Help
Request help that requires a lot of time or work.
Application
I specialize in developing Android apps. I'm looking for a interesting projects to do a really good job. Challenge me and I'll do my best to create high-quality app in order to meet your wishes. I look forward to working with you.
Price
Depends on your request