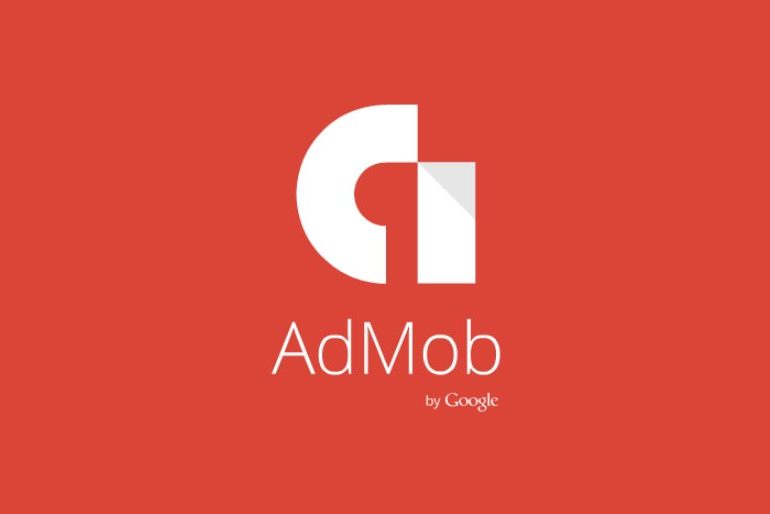 Hello everyone I present to you my new extension Admob Extension so you can now add ADS in your app without any background % fees for all community.
Including oneSignal_Push extension because it does not work with default oneSignal_Push component of the community.
Banner / Interstitial / RewardedVideo.
Including GRDP.
Bloc: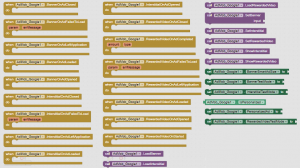 Video: